What is the raw material of non-woven fabrics? The exact name of nonwovens should be nonwovens or non-woven. Because it is a kind of fabric which does not need spinning and weaving, it is only made by directional or random bracing of staple or filament to form a network structure, and then strengthened by mechanical, thermal bonding or chemical methods.
Characteristics of non-woven fabrics
Nonwovens break through the traditional textile principle, and have the characteristics of short technological process, fast production, high yield, low cost, wide use, and many sources of raw materials.
The main uses of non-woven fabrics can be roughly divided into:
(1) Medical and hygienic non-woven fabrics: operating clothes, protective clothing, disinfection cloth, mask, diaper, civil dishcloth, wipe cloth, wet facial towel, magic towel, soft towel roll, beauty products, sanitary towel, sanitary pad and disposable sanitary cloth, etc.
(2) Home decoration with non-woven fabrics: wall covering, tablecloth, sheets, bedspreads and so on;
(3) Non-woven fabrics for clothing: lining, adhesive lining, wadding, stereotyped cotton, all kinds of synthetic leather backing cloth, etc.
(4) Nonwovens for industrial use; filter materials, insulation materials, cement packaging bags, geotextiles, coated fabrics, etc.
(5) Agricultural non-woven fabrics: crop protection cloth, seedling raising cloth, irrigation cloth, thermal curtain, etc.
(6) Other non-woven fabrics: space cotton, insulation and sound insulation materials, felt, cigarette filter, tea bags, etc.
Nonwovens! What Are They?
non-woven fabrics Products: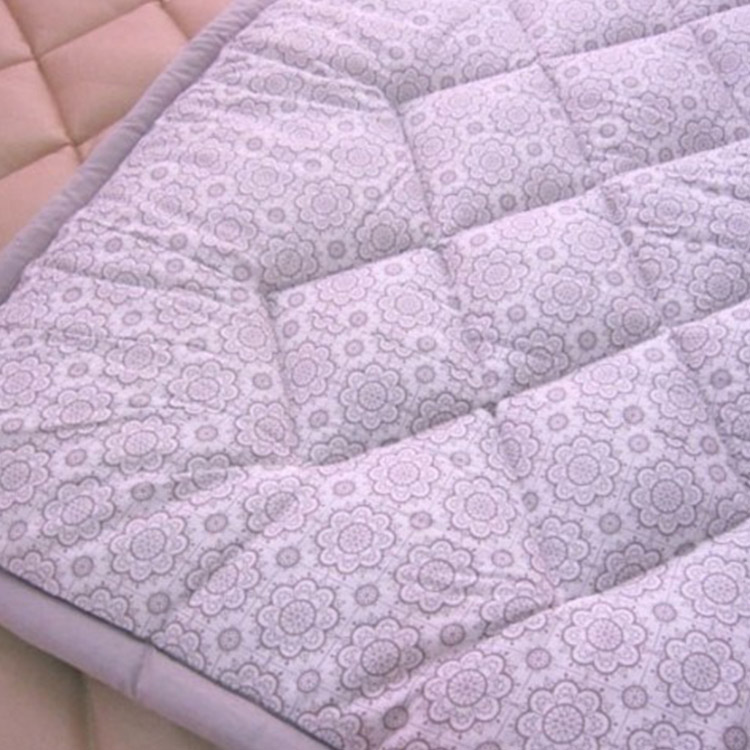 Skin friendly OEM ODM thin Mattress with flowers pattern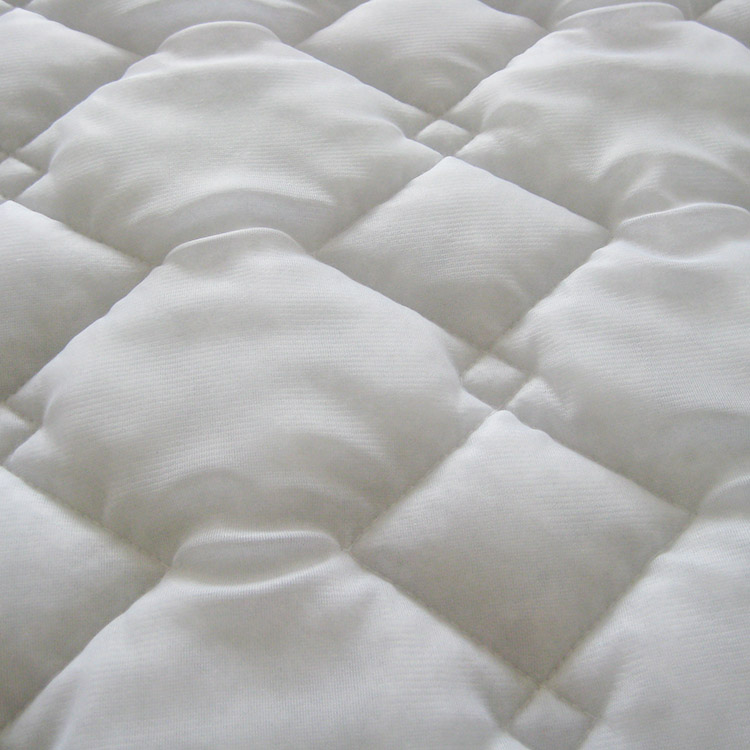 hot sale professional quilt manufacturer patchwork bedding set
Comfortable polyester bed quilting fabric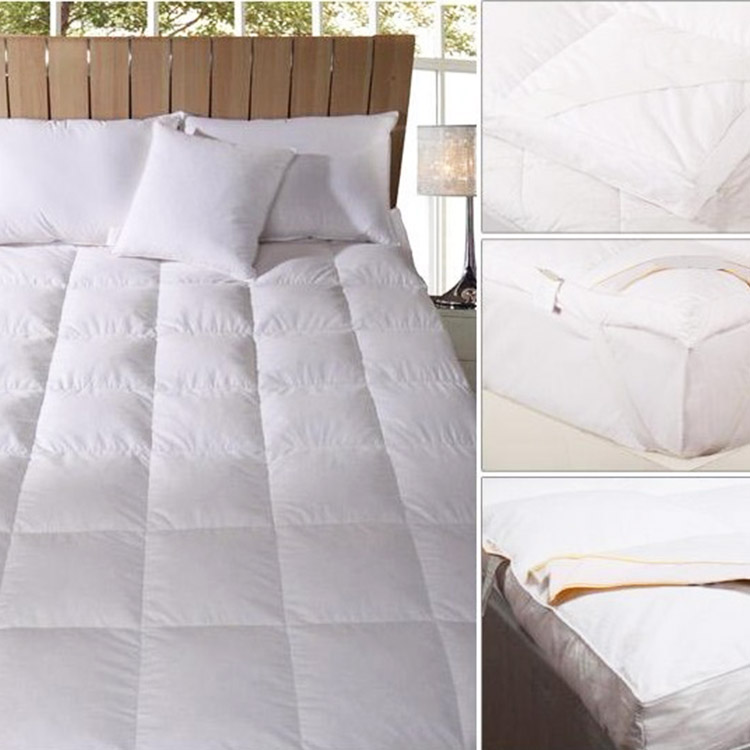 Soft White non woven needle punched quilt for hotel
---
Post time: Sep-03-2018