Spunlace non-woven product introduction: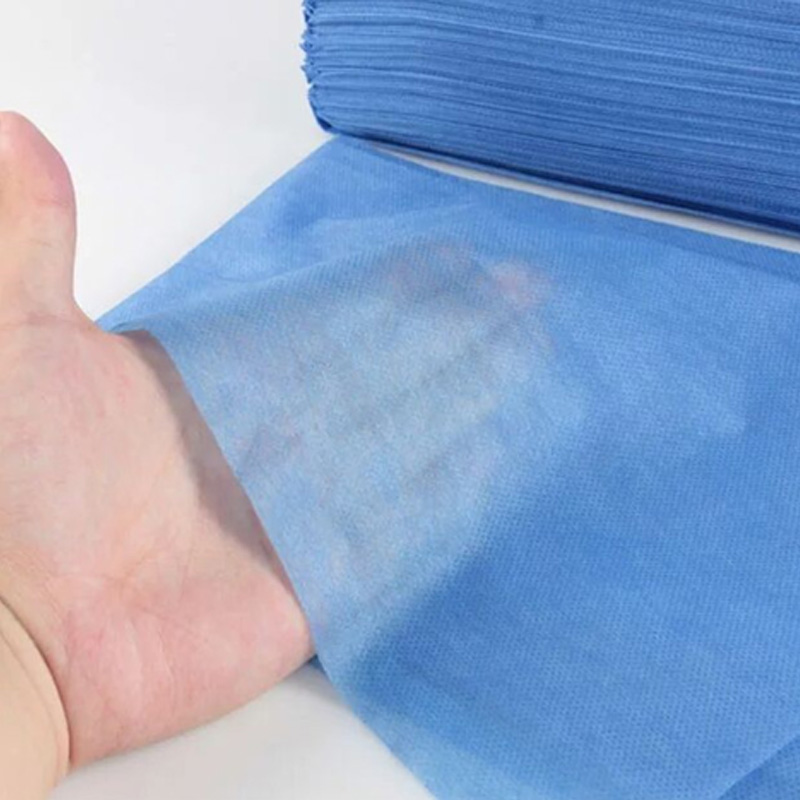 Features: green, environmentally friendly, safe
  Advantages: Can be broken: 12mm screen pass rate >=95%
  Degradable: aerobic biodegradation rate >= 95%; anaerobic biodegradation rate >= 95%. 14 days degradable
  Market application
  Wet wipes material: (wet toilet paper, baby wipes) can be dispersed, good dispersion, degradable, environmentally friendly.
  Civil cleaning: Super absorbent, soft cloth, not easy to damage items when wiping.
  Medical materials: clean and environmentally friendly, easy secondary processing
  Beauty materials: soft and skin-friendly, no hair, high liquid absorption
  Industrial cleaning: Super vacuuming, dust removal is more efficient, stronger and more durable.
  Industrial materials: (synthetic leather base fabric) strong, easy to process, uniform cloth surface, good composite effect.
 spunlace nonwoven manufacturers introduction:
  Jinhaocheng Nonwoven Co., Ltd. is a Chinese manufacturer specializing in the production of spunlace nonwovens. Be a non-woven procurement service consultant around the customer.
  The main products include industrial wiping non-woven fabrics, civilian wiping non-woven fabrics, medical non-woven fabrics, etc.
  Our products are mainly exported to Europe, the United States, Japan and other countries.
  With a strong technical force and advanced production equipment, we offer a wide range of high quality spunlace nonwovens and processing services.
  Product raw materials: using functional fibers such as viscose, polyester, polypropylene, bamboo fiber, hemp fiber, flame retardant fiber, pearl fiber and bamboo charcoal fiber.
  Product category: It can produce spunlace non-woven fabrics such as plain weave, mesh and pearl. Product weight: 25g/m2 - 85 g/m2,
  Effective width: up to 2200mm, 100mm-2200mm width can be cut at will.
  Production capacity: Annual production of 6,000 tons of spunlace nonwovens.
  Main markets: Products are exported to the EU, the Americas, Asia and other countries and regions.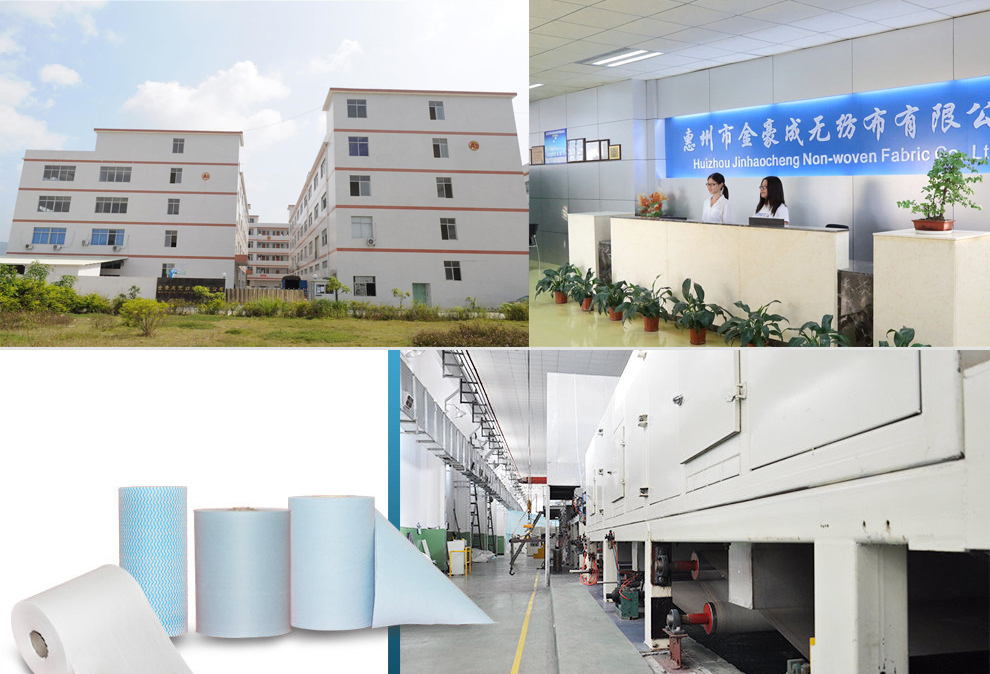 spunlace nonwoven manufacturers
         Our company has a high quality team;
The product research and development center is dedicated to the development of new products and the application of new technologies;
  A solid foundation for the company's long-term development;
  Products have passed ISO90001: 2008 international quality management system certification.
  The company currently has a number of spunlace nonwoven production lines.
  Our company produces all of its products from raw materials to finished products, thus ensuring the excellent quality and diversity of the products.
  The self-developed products have broken the monopoly of foreign companies on technology for many years and filled the domestic gap.
  A number of products and technologies have obtained national patents.
---
Post time: Mar-18-2019