Huizhou Jinhaocheng Non-woven Fabric Co., Ltd, which was founded in 2005,with factory building covering an area of 15,000 square meters, is a professional chemical fiber nonwovens production-oriented enterprise.
1. Eco Bags: shopping bags, suit bags, promotional bags, gift bags, tote bag, etc.
Cheap Promotional Recycle Nonwoven Tote Bag for Sale      Get Latest Price       View Mobile Number
2. Home Textiles: table cloth, disposable cloth, furniture upholstery, pillow & sofa cover, spring pocket, mattress and quilt, dust cover, storage box, wardrobe, one-time hotel slippers, gift packing, wall paper, etc.
Interlining: shoes, garments, suitcase, etc.
3. Medical/ Surgical: surgery cloth, operation gown and cap, mask, shoe cover,etc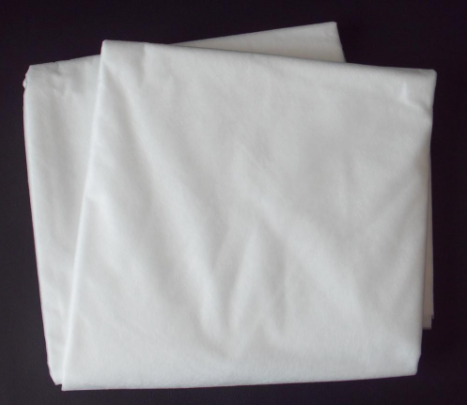 4. Agriculture: UV treated products used in agriculture, plant bag, keep fruit warm cover, crop cover/mulch, agricultural antifreeze tents, etc.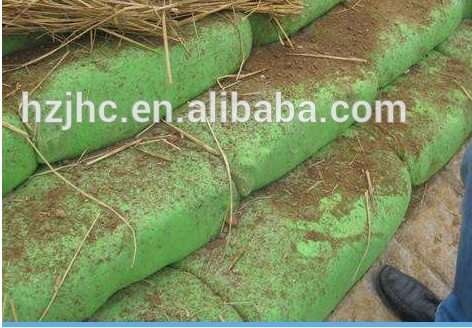 5. Car/ Auto cover and upholstery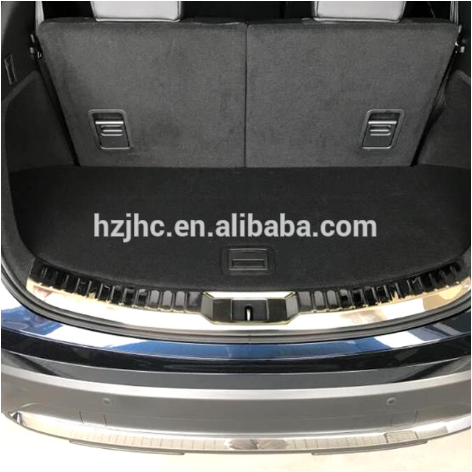 non woven fabric roll Application In Agriculture
Birth of non-woven purpose is to reduce the environment pollution, so it can across various industries, is not only the application of life, can also be used in the production process, such as the application of agriculture.It is not only to the abuse of chemical fertilizers, agricultural pollution and thermal insulation membrane plastic pollution of land, such as difficult to break down the plastic is turned into the underground buried caused adverse effect to the growth of crops, and non-woven fabrics made of nursery and greenhouse, abandoned after can be directly buried in the soil, the microbes break ndown the nursery bag of nature, can effectively reduce the amount of pollution on the land.
***About nonwoven geotextile***
nonwoven geotextile is a non-woven geosynthetic material, manufactured by needle-punch method. Having wonderful physical and mechanical qualities (high tensile strength, mechanical damage resistance, acid and aggressive biological environment resistance) geotextile is widely used in civil and road construction, oil-gas area, for domestic needs, melioration and landscape architecture. Polyester fabrics is not water soluble and that is why environmental friendly.
***Applications polyester geotextile***
* geotextile felt is used as a separating (filtering) layer between soil and fill materials (sand, gravel chippings, etc);
* Geotextile with high density can be used as reinforcement layer on flexible soils;
* Applied to reinforce beds of dirt collectors acting at the same time as filters and substituting for a sand layer; 
* Prevents soil particles get into drain systems (basement and flat roofs drainage);
* While tunnel construction geotextile protects insulation coating from damages, forms a drain layer,drains away ground and storm waters;
* non woven polyester geotextile acts as a filter under bank reinforcement; 
* Applied as heat and acoustic insulation.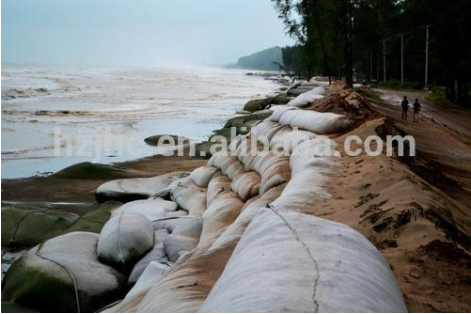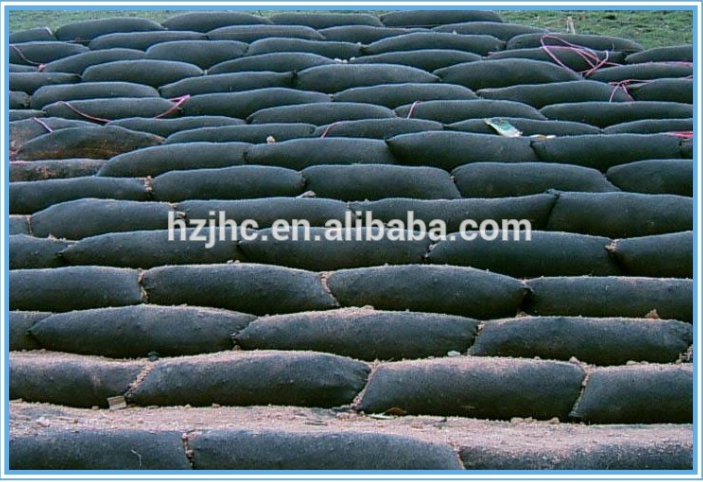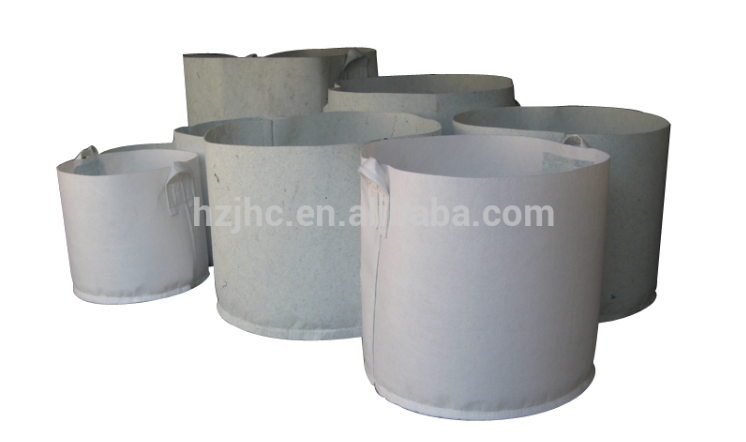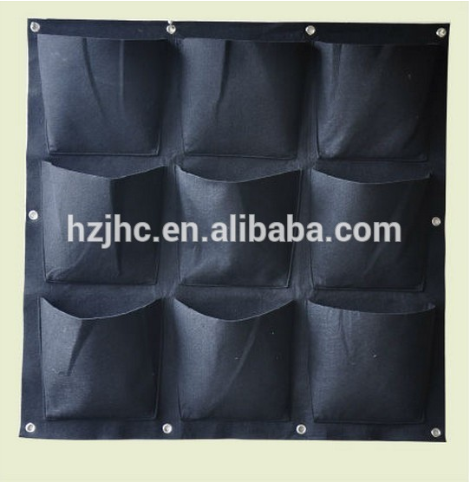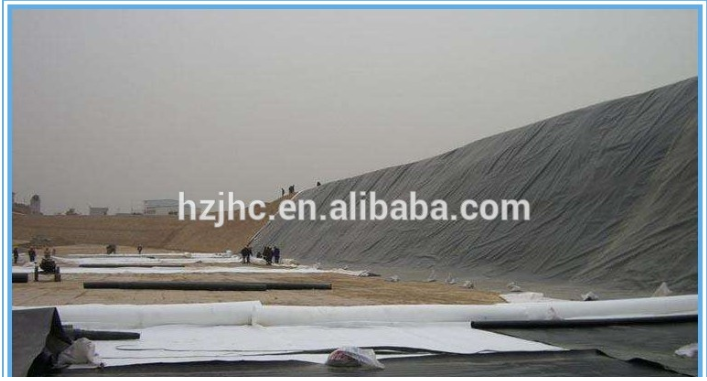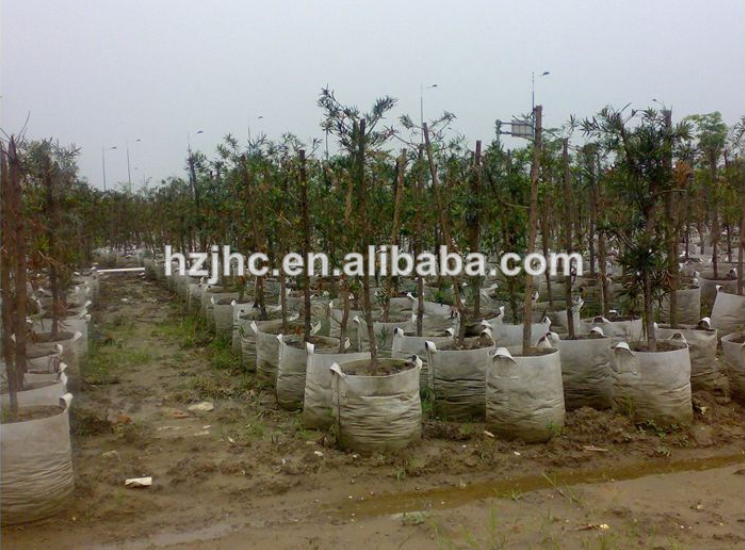 Help Mother Nature Stay Healthy By Availing Non-Woven Mask, Non Woven Printed Bags, Etc. From Us At Attractive Cost...
According to a study, the non-woven textile industry is growing worldwide at the rate of eight percent on an average and have escalated at the rate of 9.6 percent from the year 2006 to 2009 in the Asia-Pacific region. India is currently producing 35,000 tonnes of non-woven products. To ensure green and safe surroundings for people with an array of non-woven products. As a non woven fabric rolls manufacturer we produce modernized non-woven products with innovative and variety of designs to suit taste of each individual. The product-line of our company includes Non Woven Fabric, Non Woven Fabric Rolls, Non Woven Printed Fabric Rolls and Slittered Non Woven Fabric.
All these offered products and more of them are safe to our surrounding, reusable, durable and can easily be decomposed within short time period. Masks offered by our organization are used by doctors and surgeons to provide the protective barrier to keep both doctors and patients safe.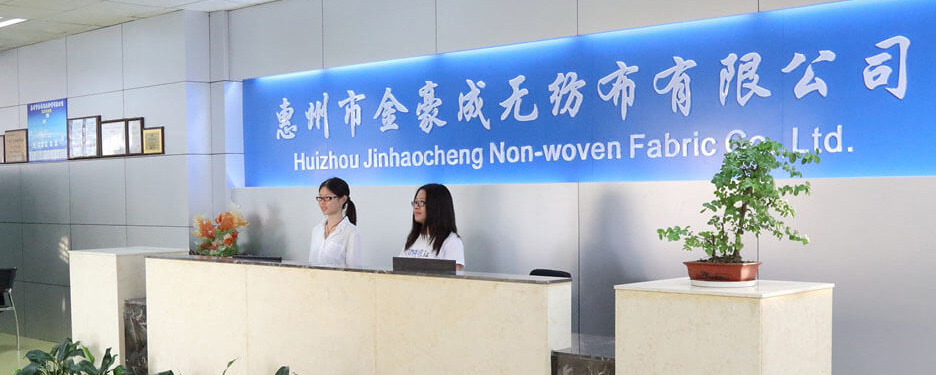 non woven fabric roll price in china
If you have any needs in Jinhaocheng nonwoven fabric or any other products of ours, Please feel free to contact me any time! My contact as follows:
E-mail:hc@hzjhc.net       lh@hzjhc.net
Phone:+86-752-3886610     +86-752-3893182
non woven fabric roll to sheet cutting machine
Huizhou Jinhaocheng Non-woven Fabric Co., Ltd, which was founded in 2005,with factory building covering an area of 15,000 square meters, is a professional chemical fiber nonwovens production-oriented enterprise.Our company has realized fully automated production, which can reach a total annual production capacity to 6,000 tons with more than tens production lines in tota......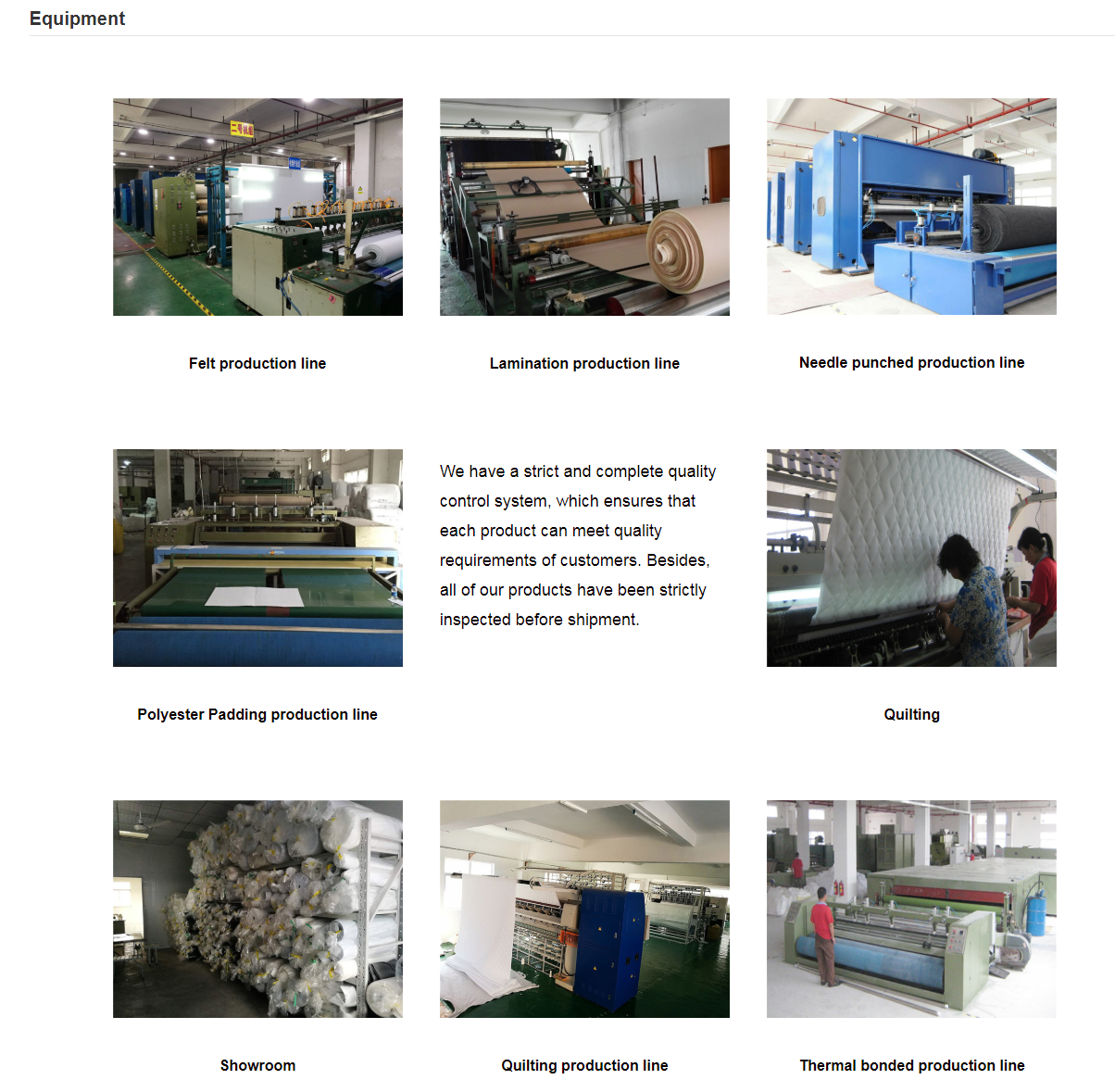 The Manufacturing Process For Non-Woven Fabrics Of Needle Punching
---
Post time: Nov-13-2018