1. Spunlaced nonwoven fabrics: high-pressure fine water is sprayed into one or more layers of fiber mesh, so that the fiber intertwined, so that the fiber mesh can be strengthened and have a certain strength.
2. Thermo-bonded nonwoven fabrics: refers to the fiber-like or powdered hot-melt bonding reinforcement material added to the fiber mesh, and then the fiber mesh is heated, melted, cooled and reinforced into cloth.
3, Pulp airflow network non-woven fabric: also can be called dust-free paper, dry paper non-woven fabrics. It is the use of air netting technology to loosen the wood pulp fiberboard into a single fiber state, and then air-flow method to make the fibers agglutinate on the screen curtain, fiber mesh and then consolidated into cloth.
4. Spunlace non-woven fabric: the fiber raw materials in the water medium are loosened into a single fiber, while mixing different fiber raw materials, made into fiber suspension slurry, suspension slurry transport to the netting mechanism, fiber in the wet state netting and then consolidation into cloth.
5. Spunbonded nonwoven fabrics: after the polymer has been extruded and stretched to form continuous filaments, the filament is laid into a network, which is then bonded by itself, thermal bonding, chemical bonding or mechanical reinforcement to make the network into nonwoven fabrics.
6. Melt-blown nonwovens: its process: polymer feeding – - melt extrusion – - fiber formation – - fiber cooling – - Network – - reinforced into cloth.
7. Needle-punched nonwoven fabric: is a kind of dry nonwoven fabric, needle-punched nonwoven fabric is the use of needle puncture effect, will be fluffy fiber mesh reinforced into cloth.
8. Stitch-bonding non-woven fabric: is a dry non-woven fabric, sewing method is the use of warp-knitted coil structure to reinforce the network, yarn layer, non-woven materials (such as plastic sheets, plastic thin metal foil, etc.) or their combination to make non-woven fabric.
Nonwoven materials are very diverse, and they are mainly distinguished by usage. Here I will briefly explain, the material has polyester, polypropylene, aramid, acrylic, nylon, composite, ES, 6080, vinylon, spandex and so on. Finished products made of different materials and different processes have their own distinctive characteristics, that is, the use is very different, and if you want to replace each other, it is really not a simple matter.
                                                                                    Needlepunch Manufacturing
Non-woven Finished Product: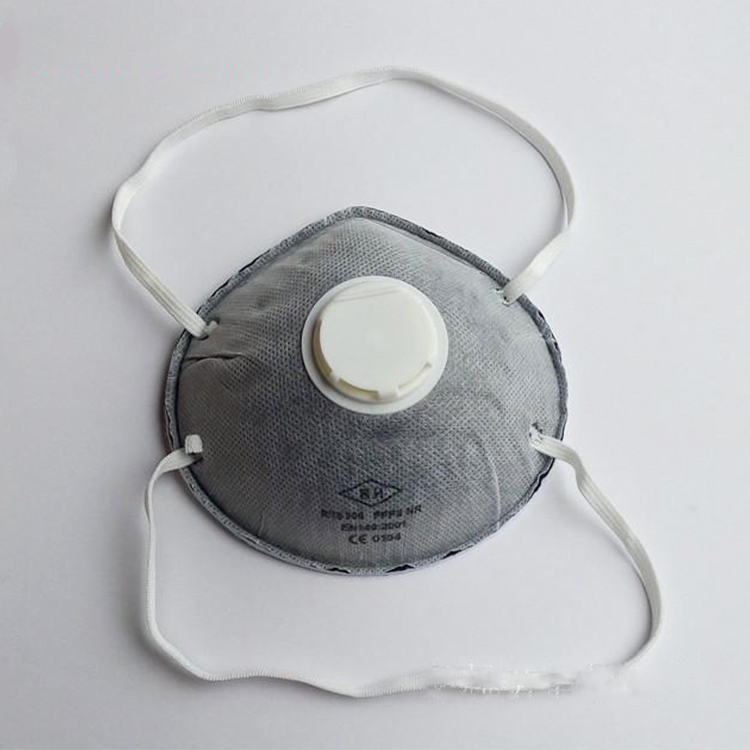 Reusable activated respirator workout disposable dust face mask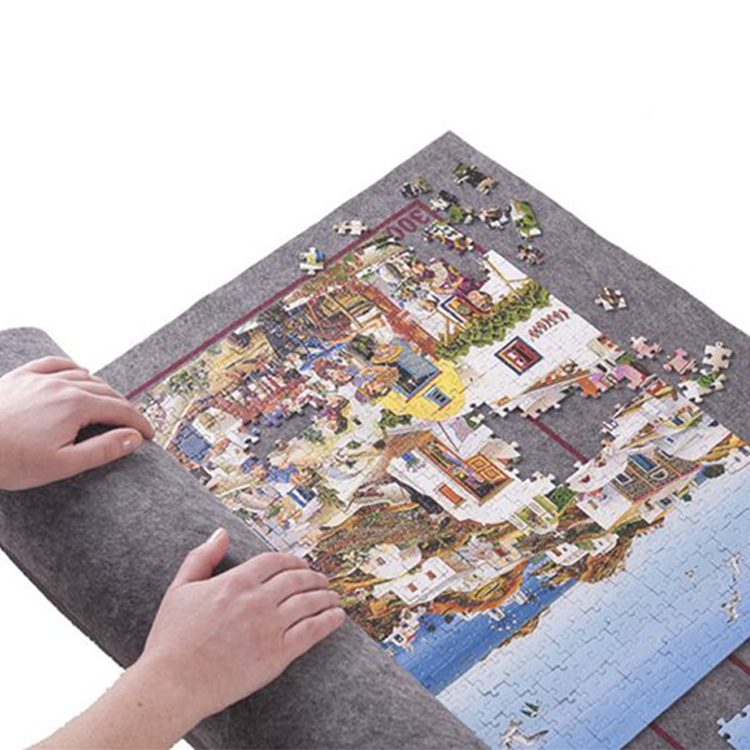 No creases Educational Children non woven felt roll up jigsaw puzzle mat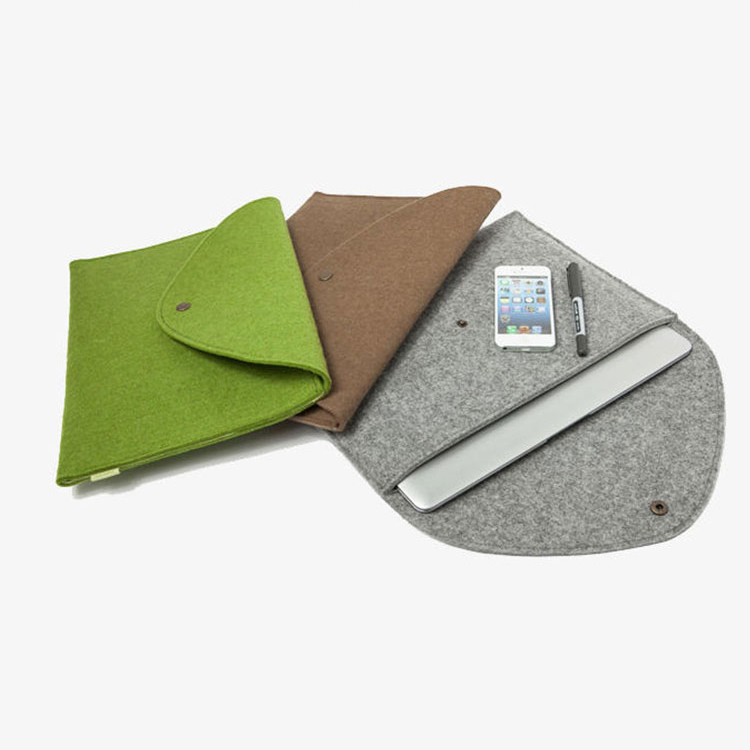 Fashional Customized sizes notebook bag felt laptop sleeve case for Tablet
2 piece bag set hollowed designs lash package non woven felt tote bag lady hand bag
 When to use wooven versus nonwoven filter fabric
---
Post time: Sep-03-2018