Needle Punched polyester plain wettertichte carpet
produkt Detail
produkt Tags
Oersicht
Quick Details
Materiaal:

100% Polyester
Styl:

plain
Patroan:

Printe, Plain Dyed
Ûntwerp:

plain
technics:

Nonwoven
Brûke:

Badkamer, Slaapkamer, Car, Commercial, Dekorativ, Thús, Hotel, Outdoor, Toilet
Grutte:

60 ''
Berteplak:

Guangdong, China (Mainland)
Merknamme:

JHC101
Model nûmer:
Kleur:

Wyt is ús featured produkten (Any kleur akseptabele)
Lingte:

100 m / roll of Oanpast
breedte:

binnen 3.2m
Thickness:

1-15 mm of maat
GSM:

60 ~ 1000gsm of maat
Eigenskip:

Anti-Static, Fusible, Krimp-Resistant
Certification:

ISO9001
Yarn Count:

3d-7d
Produkt Namme:

Needle Punched polyester plain wettertichte carpet
Leveringskapasiteit
10000 Kilogram / kilo per Jier
Packaging & Delivery
packaging Details

Rolling pakket mei polybag.
Haven

shenzhen Port
Trochrintiid :

15days
Needle Punched polyester plain wettertichte carpet
Manufactuer

Huizhou Jinhaocheng Nonwoven Fabric Co., Ltd

Materiaal

100% polyesterorCustomerized

technics

Needle-Punched

Lingte

100m / roll

Kleur

Anycoloracceptable

Gewicht

60 ~ 1000gsmorCustomized

breedte

320cmmaxorCustomized

Rollweight

Around35kgorCustomized

20'FTcontainer

5 ~ 6tons (thedetailsquantityisuptothediameteroftheroll)

40'HQcontainer

12 ~ 14tons (thedetailsquantityisuptothediameteroftheroll)

Deliverytime

14-30daysuponreceiptof30% deposit

Betelling

30% oanbetelling, 70% byt / TagainestB / Lcopy

packaging

Plasticpackingoutside, scrollintheroll

usage

Ourproductsarewidelyusedineveryfieldofmodernsociety

suchaselectricblanket, bedding, carinterior, sekken, masker, hoeden,

klean, shoecover, skelk, doek, packagingmaterial, meubels,

matrassen, boartersguod, klean, filterfabric, fillingmaterials, lânbou,

hometextile, klean, yndustry, interliningandotherindustries.

Fabryk

HuizhouJinhaochengNonWovensCo., Ltd

ContactWays

Janice Liu (whatsapp / selfie line: +86 15986519068)

Tel

86-752-3336802-8024 / Mobile: 86 + 15766935293

Fax

86-752-7160093

MOQ

A20 "feetcontainer
Produkt Display: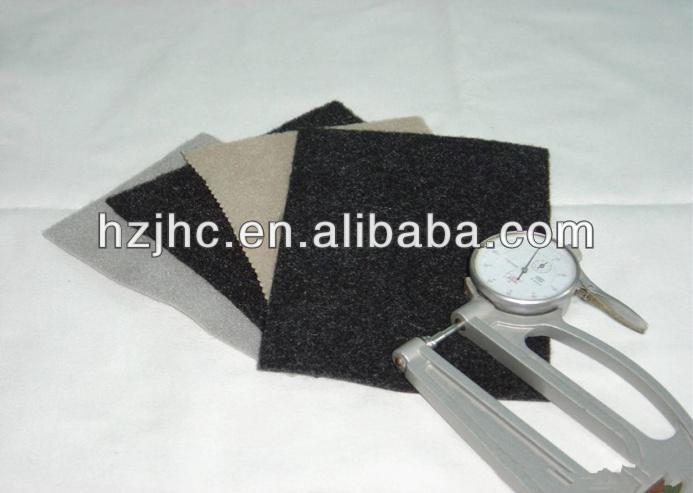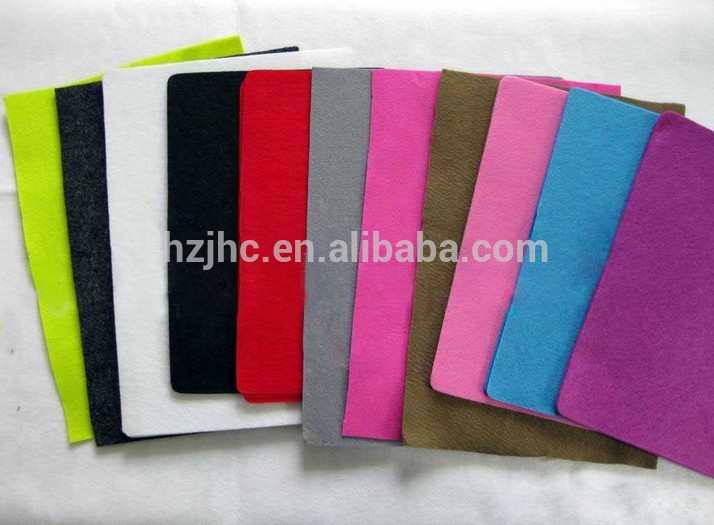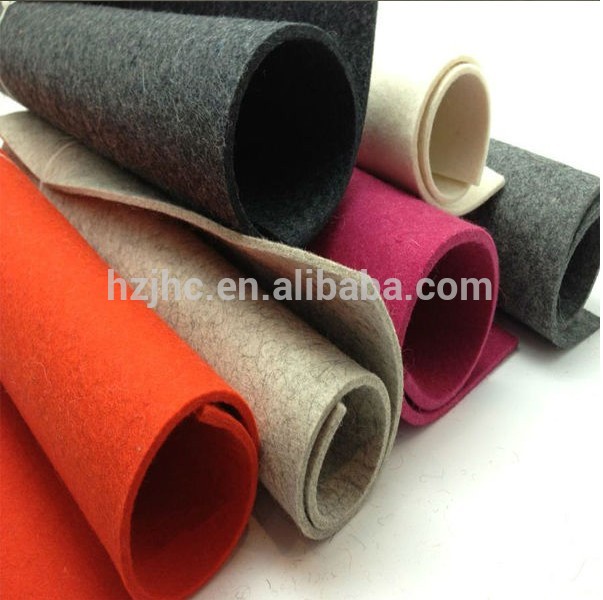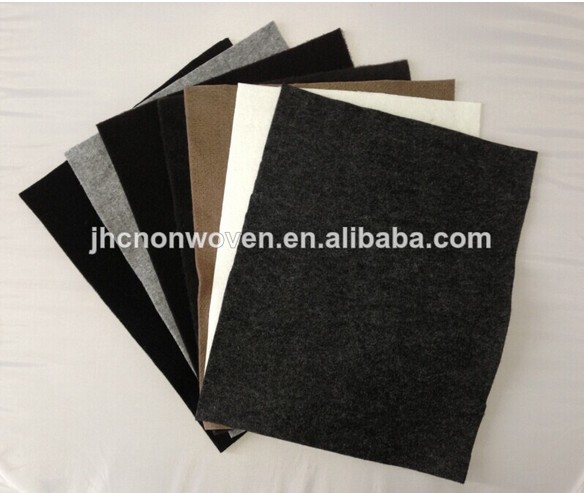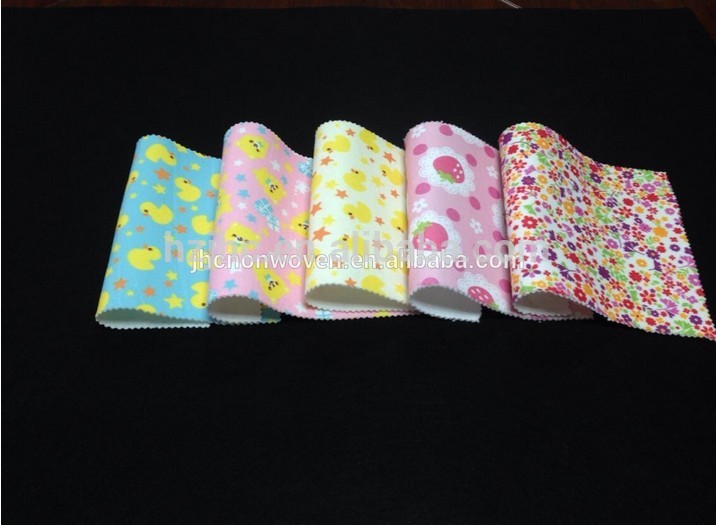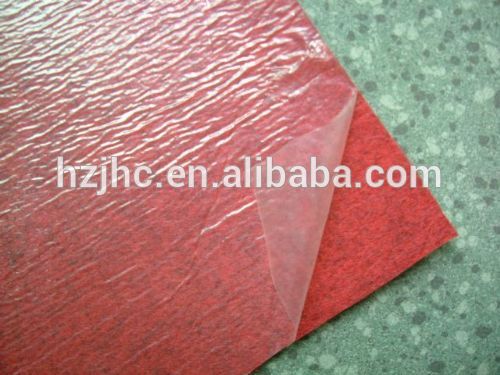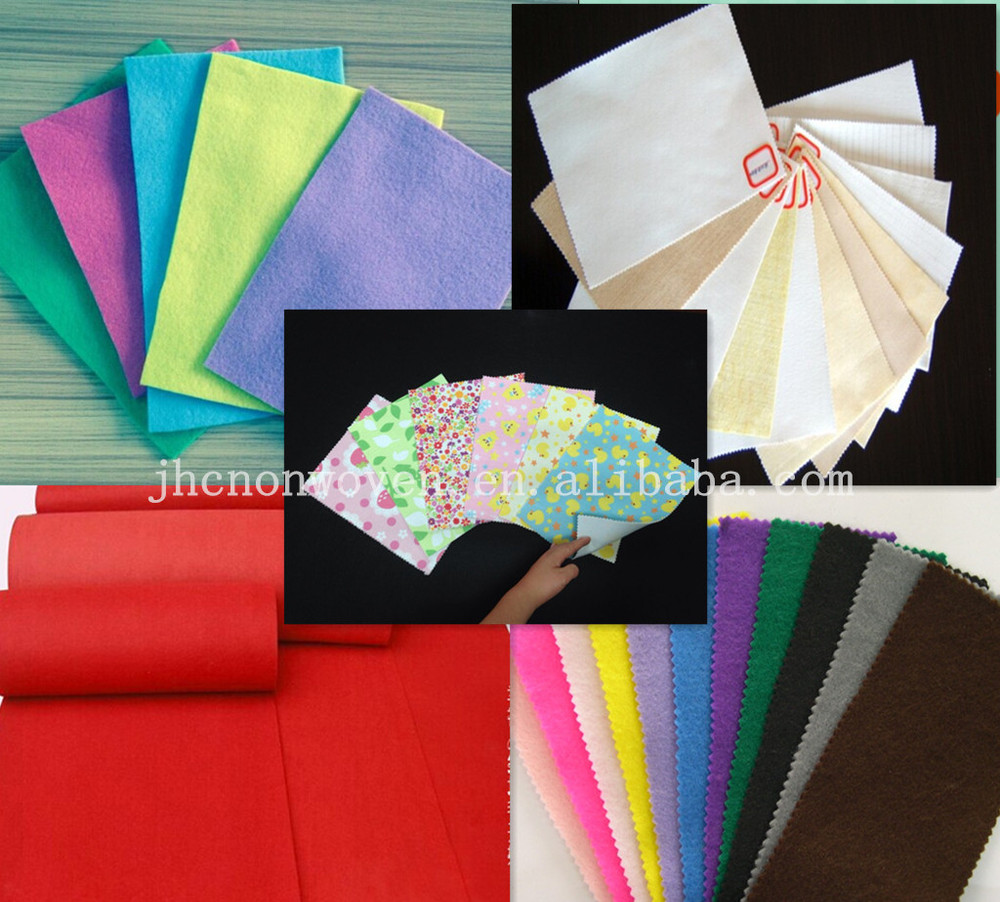 spesifikaasje:
1.Color & Designcanmeetyourneedsofanykind
2.Highdegreeofuniformitybothoncolor & dikte
3.Highthermostability (worklongtimeunder150centigrade & sinneskyn)
4.Highgaspermeability
5.Highintensity & flexity
6.Highcolorfastness & nofade
7.Phozygood & touchwell
8.Anti-baktearje, anty-chemicamoth-proof, anty-corrosie
9.Eco-friendly & Oat, reusable
10.Withouttoxicity, polluteandheavymetal
packaging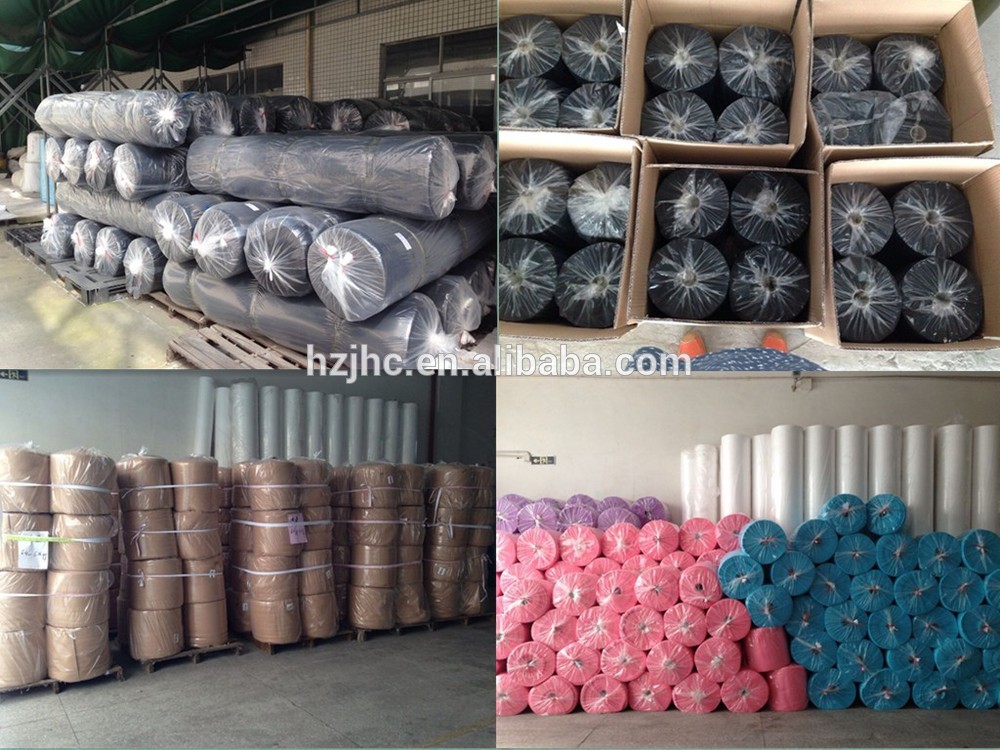 Shipping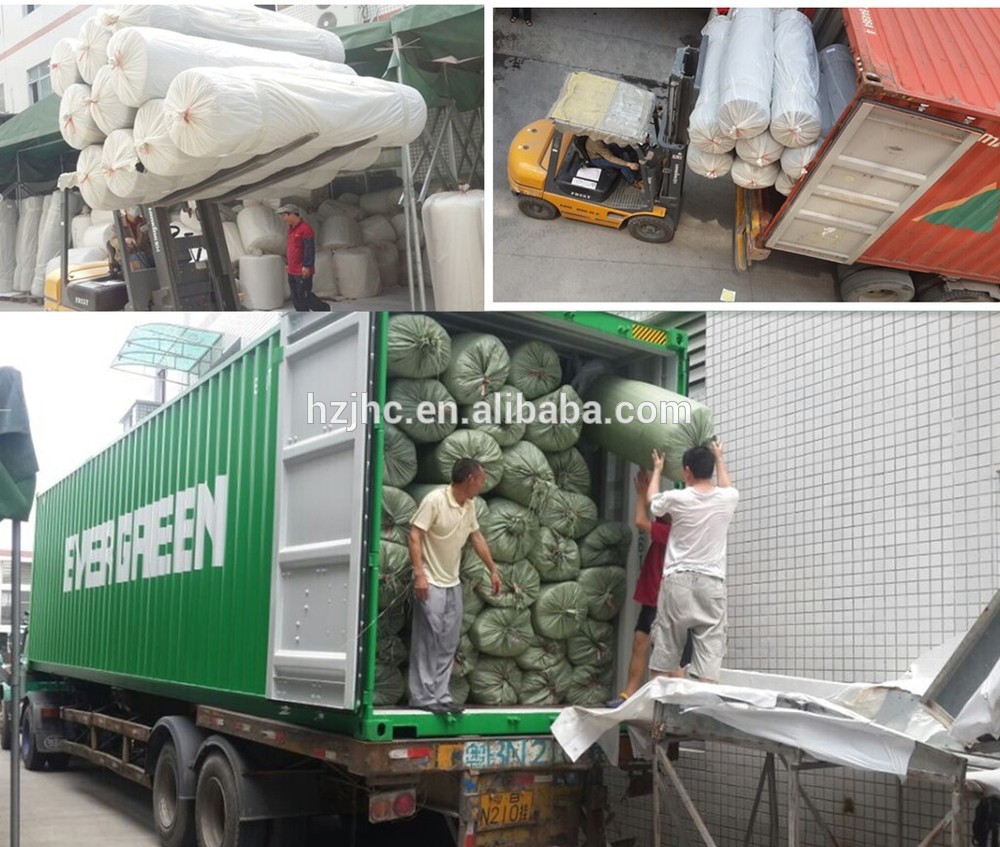 Ús tsjinsten:
Jo ûndersykskommisje ferbân mei ús produkten of prizen wurdt antwurde yn 24 oeren;
Well-oplieding en betûfte staffs te beäntwurdzjen al jim -fragen yn floeiend Ingelsk;
OEM & ODM, eltse jo oanpaste produkten kinne wy ​​helpe jo te ûntwerpen te setten yn produksje;
Beskerming fan jo ferkeap gebiet, idee fan design en al jo privee-ynformaasje.
Gerânsje / garânsjes / Betingsten en Kondysjes :
->
---
Folgjende:
Needle Punched plain nonwoven felt roll mat
---